Wed, 02 Oct 2002
Dear Mr Wonderful,
Maybe this has been asked before, but I'll ask it again: How the frag do I kill Clippy, the Microsoft mascot, so that he never again bothers me with "suggestions" every time I am forced to write something in MS Office? I think this is the only time I have ever really thought of murder, he's one of my prime candidates, and he doesn't even exist!
Sincerely,
The AntiGates, proprietor of Inconvenience Stores
________________
Dear Luddy,
Clippy, like most of the poor creatures who have escaped from Mister Dark's menagerie,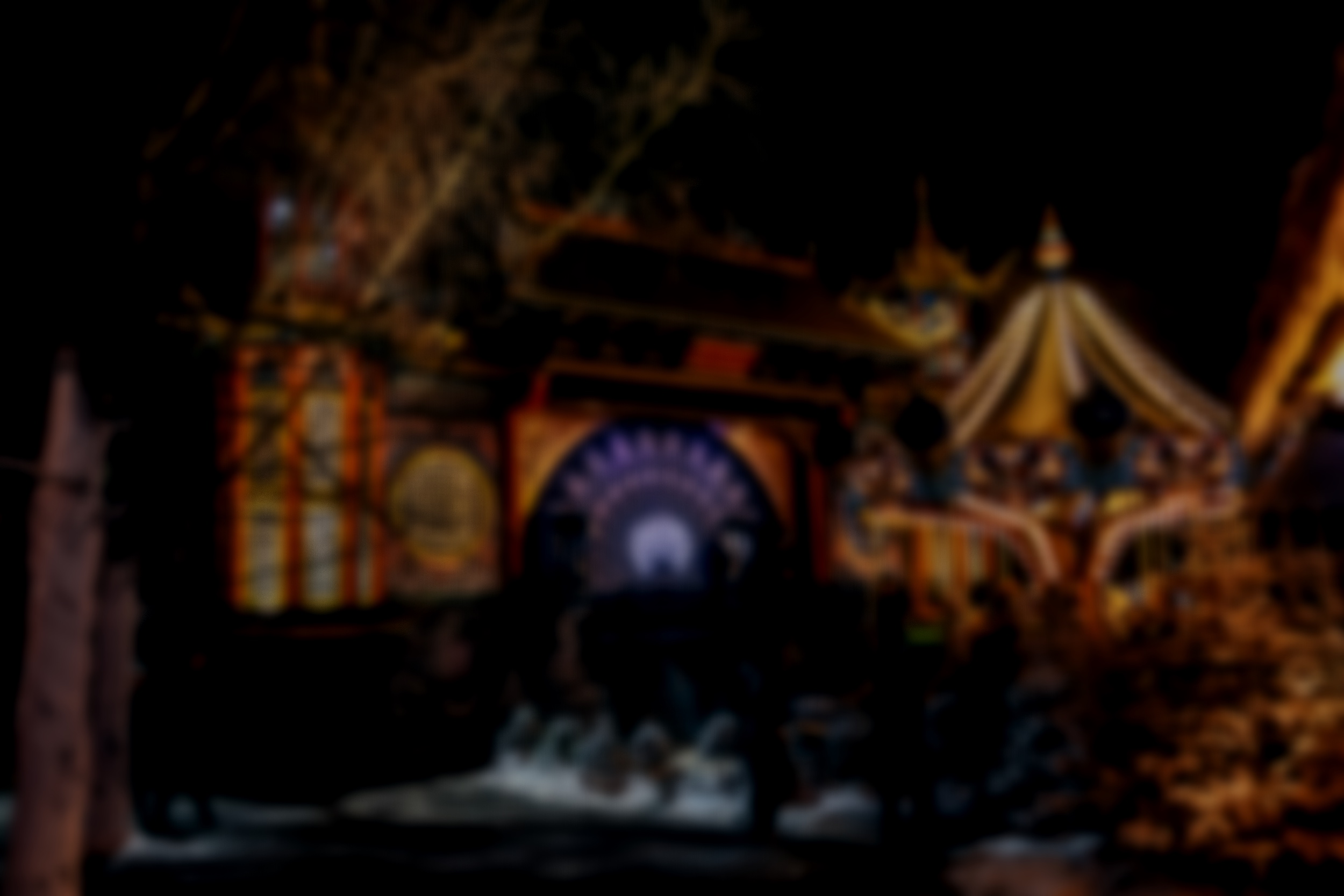 The DIABOLICAL SENSATION of 1904!
Recently RET'D from IRELAND, AEGYPT, and POINTS EAST!!
SEE the FEARSOME FANGS of TIGER TERRAPINS!
SHAKE with DELIGHT at the DAZZLING FUXALOT!!
HEAR the MELLIFLUOUS ODEON of genuine LOOSE LAMIA!!
SMELL — it — ALL!
A NEW collexion UNLIKE that of MR. BARNUM and HIS HOMOSEXUAL LEANINGS.
From the obliging LEMUEL GULLIVER (dcsd.) and others comes
THE DARK AND MALICE TRAVELING ZOOTHROPOLOGICAL DAEMON CARAVAN AND PHANTASMAGORIC REVUE
5 cents for entry <-> 5 dollars for exit
is a degenerate and abused thing. Believe me, it will be a mercy killing.
Before being brought to the throne of Emperor Gates in 1995, Clippy spent several years in the sewers under Microsoft whispering darkly about its "Precious." Indeed, it remains vulnerable to sunlight and water. Your best bet for killing the dementedly cheerful wire is
1) take your computer out to the front lawn at noon
2) remove the casing
3) turn on your sprinkler system.
For best results, run an extension cord out from the house and have the computer turned on, running Microsoft Office, as you do this.
Oh, and please, if you've any sense of decency, be sure to send us a video recording of the event.
FAIRY TALE OF NEW WONDERFUL